Roasted Especially For You
– Straight From The Roaster To Your Cup –
Coffee roasted the way you want, when you want, and never before your order is placed.
The Roastery
100% – Single-origin Coffee…?
NO blending done here! Just superb region specific flavors.
We do not mix beans, season, or add flavoring. We leave that part to you with your morning brew.
100% – Compostable Packaging
Our Bags, Boxes, and even our Single Serve Pods are made of Commercially Compostable materials.
For Home Composting…? please try to break down the material into smaller pieces. The decomposition…? process may take a bit longer but, for our children and grand children, it's worth it.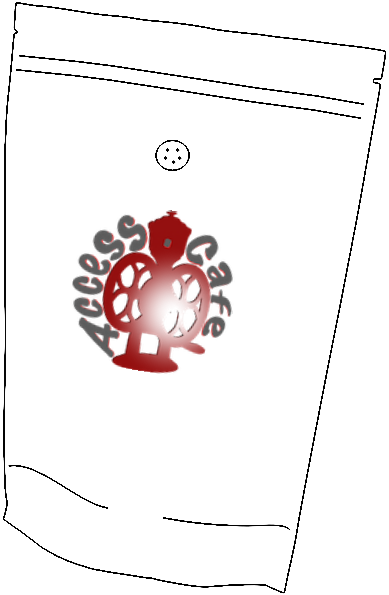 Whole Bean / Ground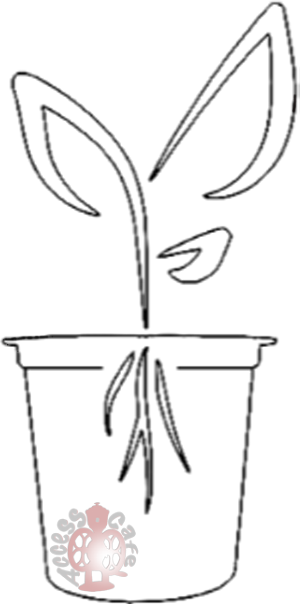 Single Serve Pods
The Fabratory
Hand Crafted By Design
Access.Cafe® branded products that we have designed and build for our clients.
Fabratory